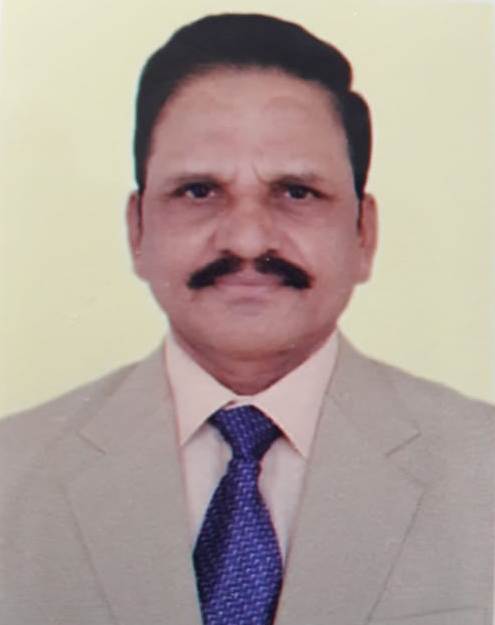 Welecome To Dharmendrasinhji Arts College
Education is a continuous process and is not bounded by the constraints of time and space. An educational institute facilitates this lifelong phenomenon and for this we need Gurus who transcend the boundaries of the syllabi and transport the young, impressionable minds into a realm where learning is fun and natural. At Dharmendrasinhji Arts College, Rajkot, we aim to empower the future citizens of our nation with the knowledge of disciplines as well as the knowledge of life. They are equipped with skills that are essential for the twenty first century. They are also made sensitive towards the environment that has to be preserved not just for our betterment, but for the future generations too.
At our institute, we create a climate of trust amongst the staff members as well as amongst the faculty members and students. This helps to unleash their talents and create an environment of opennessand reverence. The classroom is a temple where values are worshipped and knowledge is adored. The scholastic and co-scholastic activities aim at the all-around development of the students. The framework of discipline is such that the students remain focused but at the same time do not feel restricted to express themselves or to demonstrate their curiosity.
We cater to one and all by going beyond the differences of region or class. The teachers devote special time and attention to those that come from a rural background and have learning or personal difficulties.
We ignite the sparks of creativity and confidence through a warm and inclusive environment that encompasses all.
Prof. (Dr.) A. S. Rathod
Principal